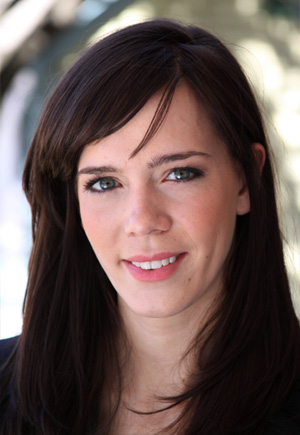 Zoe Russell
Assistant Executive Director
Zoe is a native Houstonian with a keen interest in free market economics as well as state and national politics. As a small government, fiscal conservative, she sees grave inconsistencies between Republican values and the prohibition of marijuana. She is a first-year law student at St. Mary's University School of Law in San Antonio, Texas.
Zoe's role within RAMP is to act as a spokesperson, coordinate and grow membership as well as organize events. She went as a state delegate to the 2012 and 2014 Texas GOP Conventions in Fort Worth. She is also an active member of Bexar County Young Republicans and formerly Houston Young Republicans. After hosting Mrs. Ann Lee as a speaker at a Liberty on the Rocks Houston event, Zoe's concern about state efforts on marijuana policy grew.
After serving as captain of the women's water polo team, Zoe graduated college at just 20 years old, earning a Bachelors of Business Administration in Economics from Auburn University in 2007.
With participation in Toastmasters International, Radio Free Market, and Liberty on the Rocks Houston, Zoe has experience with organizing and public speaking. Her career in logistics and marketing have benefited her with many skills from project management to graphic design.
---
Posts by Zoe Russell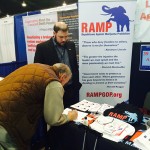 The Republican Party brands itself as representative of the grassroots, transparent, and in favor of limited government. Unfortunately, the Republican… read more »
---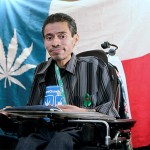 I am heartbroken to write that Vincent Lopez, one of the most courageous, committed, passionate, and loving cannabis activists in… read more »
---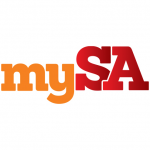 Phillip Martin is deputy director for Progress Texas. Zoe Russell is assistant executive director of Republicans Against Marijuana Prohibition. Our… read more »
---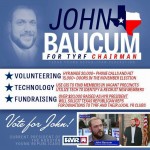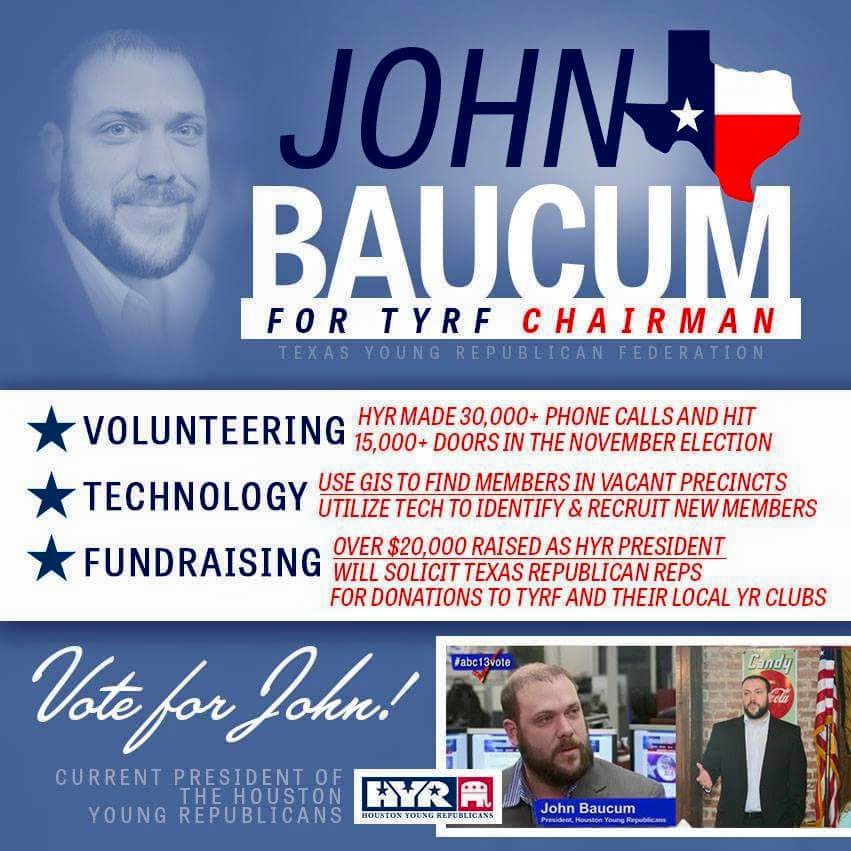 RAMP is extremely proud to announce two new positions held by our Political Director, John Baucum. First, John was appointed… read more »
---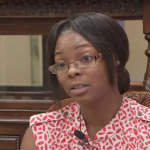 Update: Charges against Ms. Charnesia Corley of resisting arrest and possession of marijuana were dropped on August 14, 2015. Dear… read more »
---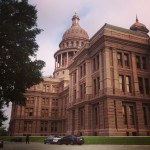 On a bill that passed the House of Representatives by a margin of 135 to 8 to study "the benefits… read more »
---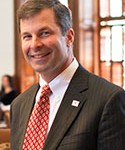 FOR IMMEDIATE RELEASE Austin, TX – May 6, 2015 – Just yesterday marijuana advocates were celebrating a bill passing out… read more »
---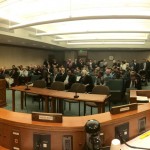 FOR IMMEDIATE RELEASE Austin, TX – May 5, 2015 – A bill reducing penalties for marijuana possession was given new… read more »
---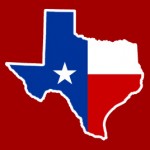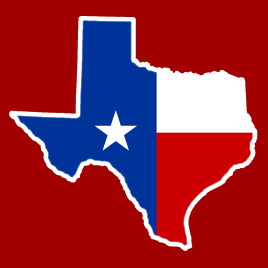 April 16, 2015 Austin, TX – Three Republican lawmakers, Representatives David Simpson (R-Longview), Jonathan Stickland (R-Bedford), and Bryan Hughes (R-Mineola),… read more »
---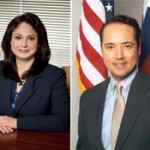 March 13, 2015 Austin, TX – Two Texas lawmakers, Senator José Menéndez (D-San Antonio) and Representative Marisa Márquez (D-El Paso),… read more »
---