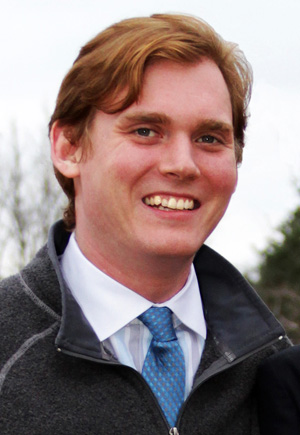 Jason Miller
Life Member
Jason is a devoted father, small business owner and entrepreneur. Jason has worked in communications and technology for over 12 years. Having started a successful internet marketing company in 2010, Jason has become an expert on marketing and communications for businesses and nonprofits and has gained valuable experience creating jobs.
Jason graduated from The Art Institute of Houston in 2012 with a Bachelor of Science Degree in Web Design and Interactive Media. He has undertaken numerous pro bono projects helping conservative organizations and other nonprofit groups develop a professional website, social media presence, and print communication materials. Jason has been a featured speaker at seminars and conferences across the country on subjects related to online marketing and social media. Jason is a member of the Houston Interactive Marketing Association (HiMA) and an associate member of the National Association of Criminal Defense Lawyers (NACDL).
Born and raised in Tulsa, Oklahoma, Jason was first exposed to conservative politics at an early age. Jason moved to Houston in 2009 and has been an active member of the Republican Party of Texas, serving as a Delegate to the 2012 and 2014 State GOP Conventions in Fort Worth. Jason is the Chairman of Precinct 902 for the Harris County Republican Party and has served as Election Judge. Jason is a member of Houston Young Republicans (HYR) and the Republican Party of Texas Grassroots Club.
Jason became involved in the marijuana law reform movement in December 2010 when he attended his first NORML Legal Seminar. The National Organization for the Reform of Marijuana Laws (NORML) has a national legal committee comprised of lawyers from all over the country. They hold bi-annual Continuing Legal Education (CLE) seminars featuring a host of knowledgeable and well-respected attorneys. Beginning as a corporate sponsorship aimed at gaining new clients, Jason's involvement with NORML quickly turned into a deeply educational and eye-opening experience. Jason has gained an understanding of the complexities of marijuana laws and a realization that marijuana prohibition has been far more damaging to our society than marijuana itself.
In June 2014, Jason was elected Executive Director of Houston NORML. The Harris County chapter of the National Organization for Reform of Marijuana Laws, a non-partisan 501(c)4 organization dedicated to educating the public about marijuana and lobbying for as change in local, state and federal law.
---
Posts by Jason Miller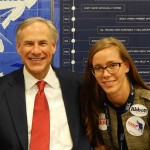 The Republican Party of Texas voted against adopting language into the party platform to support allowing for the medical use… read more »
---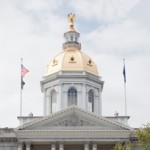 New Hampshire made history on Jan. 15 2014 by becoming the first state to ever pass a marijuana legalization bill… read more »
---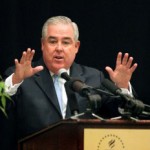 On January 27, 2014 Florida's Supreme Court ruled in favor of the language for a proposed constitutional amendment that would… read more »
---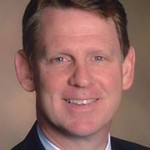 Annapolis, MD – With bi-partisan support in the Senate, a bill will be introduced in Maryland to legalize the possession,… read more »
---