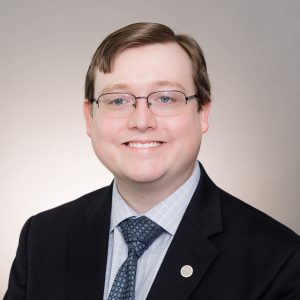 Hunter White
Communications Director
Hunter J. White is a graduate of Southwestern University with a BA in Philosophy, and J.D. Graduate from South Texas College of Law Houston.
Hunter joined RAMP after graduating college, while seeking to get involved in the marijuana reform movement. Hunter is now in his fourth year with RAMP, and his second legislative session.
Hunter maintains RAMP's social media presence, conducts interviews on behalf of RAMP, manages communication between the state chapters, and creates written content examining the role of Republicans in the marijuana reform movement. Hunter also has a twice monthly column with Civilized.life, and is a regular contributor to several websites, radio programs, and other internet publications about the topic of marijuana reform.
Hunter is deeply motivated to see marijuana reform come to Texas, and the rest of the country which lacks such reform. Hunter is driven by a passionate desire for criminal justice reform, and first hand experiences seeing the medical efficacy of marijuana.