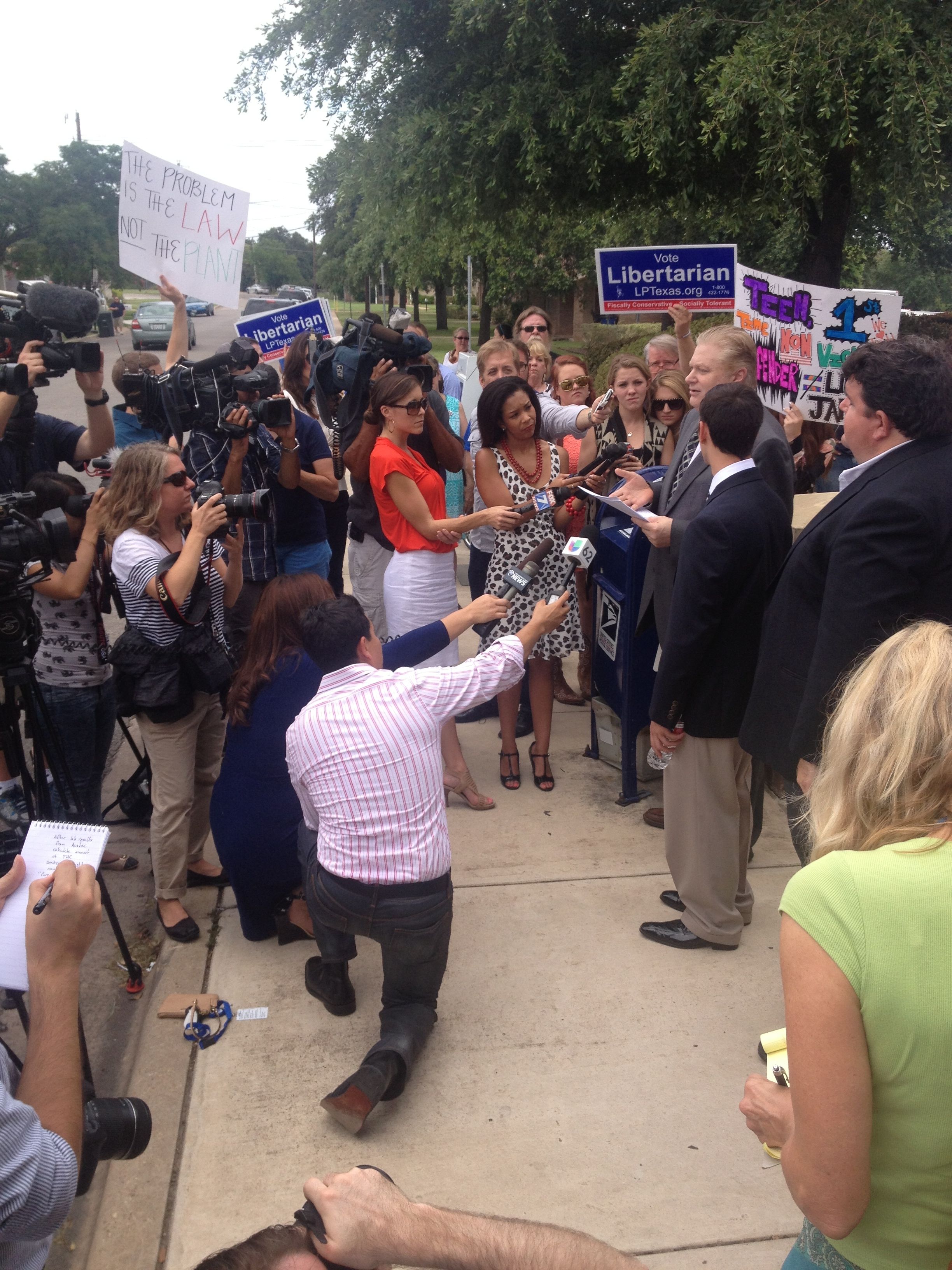 Jacob Lavoro is a Texas teen who was allegedly found in possession of hash-oil infused brownies and raw marijuana inside his home.
Prosecutors in Williamson County have yet to indict Lavoro, but he is facing a felony possession charge of over 400 grams of a Penalty Group 2 controlled substance, which carries a prison sentence of 5 to 99 years.
Penalty Group 2 encapsulates hash oil with this definition:
"Tetrahydrocannabinols, other than marihuana, and synthetic equivalents of the substances contained in the plant, or in the resinous extractives of Cannabis, or synthetic substances, derivatives, and their isomers with similar chemical structure and pharmacological activity…"
Marijuana, in the Texas Penal Code, is defined separately and you need to have much more marijuana in your possession than hash oil to be facing 99 years in prison. Like, over 1,999 pounds more. Hash oil, which is a resinous extract of cannabis, is seen as having a far higher percentage of the psychoactive cannabinoid delta-9 THC than raw marijuana.
The unique twist in Jacob Lavoro's case is that the prosecutors counted the sugar, oil, eggs, flour, and other ingredients in the brownies, and the cooking utensils, and the tupperware to reach the aggregate weight of greater than 400 grams. The penal code states "adulterants or dilutants" are to be included in the aggregate weight.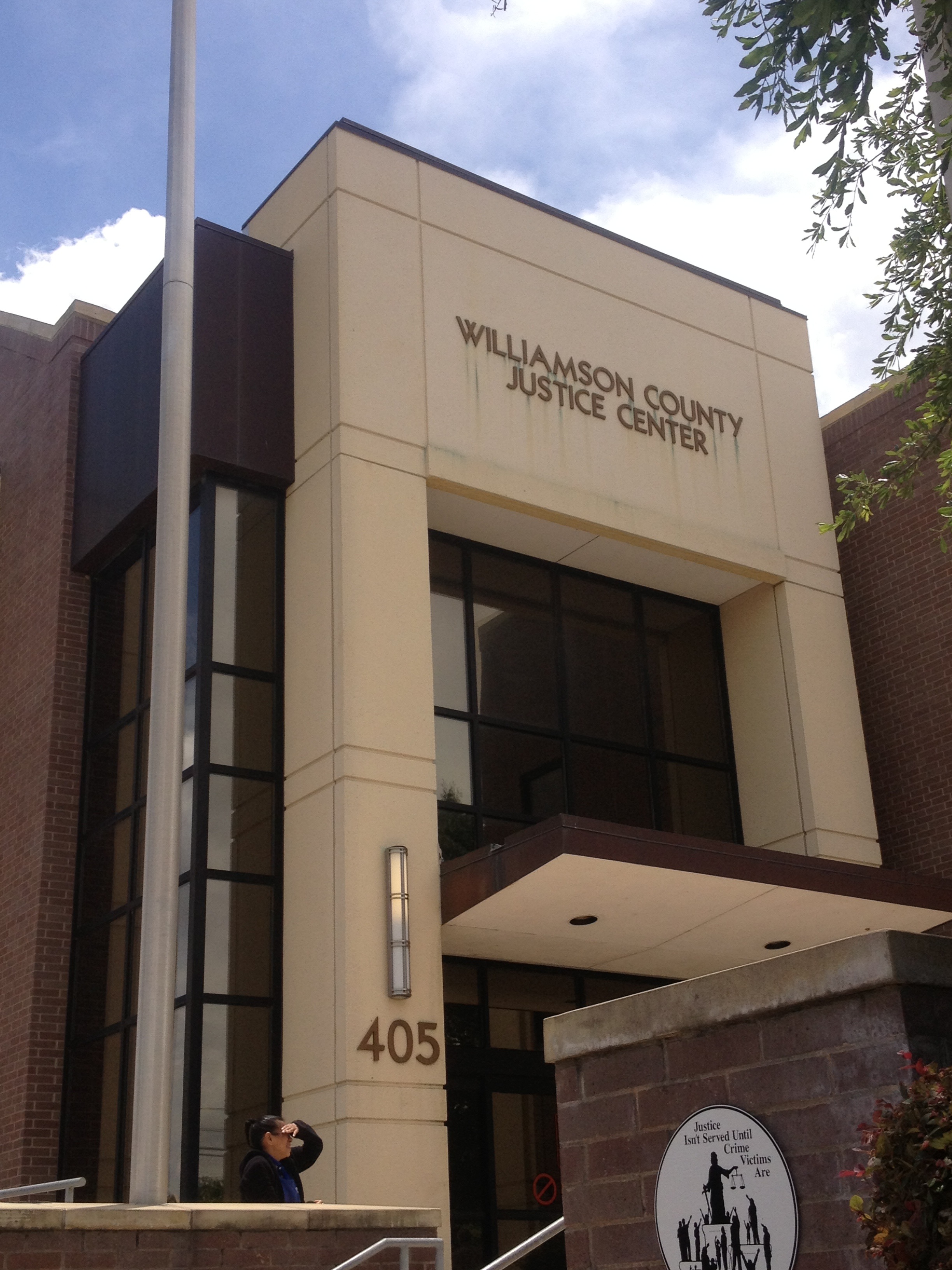 On Thursday, June 19, Jacob Lavoro faced his first hearing, which resulted in a delay to August 6. (At which there will be another rally put on by supporters of Justice for Jacob Lavoro.) Lavoro's attorney Jack Holmes answered questions in a press conference held after the court appearance.
He will file a motion to suppress evidence based on the warrantless search of Jacob's residence. Holmes explained all of the substances in question are being tested in Austin and will take about two months or more to determine results. Holmes believes there were approximately 7 grams of THC in the brownies, which under the law would be a second degree felony with a prison term of two to 20 years.
However, Holmes believes if the judge applies the law, the evidence will have to be thrown out. He told how law enforcement showed up to Jacob's door based off a tip from a neighbor of smelling marijuana. They knocked on Lavoro's door and identified themselves as maintenance.
Holmes says that Lavoro's girlfriend opened the door, and the police entered without permission based on their suspicion of a smell of marijuana. That may be appropriate law for a vehicle, however, Holmes explained, there is case law in the last five years that police may not know about. A search must be justified by exigent circumstances—something to indicate that evidence is being destroyed, such as a person trying to get out of a back window or hearing flushing of a toilet.
As for Lavoro, he was happy to see support from the community. His record? One seatbelt ticket. He was physically ill when he heard his possible sentence. The 26 days he spent behind bars already was troubling enough. We have to rally behind Jacob. This is the true human cost of laws that are interpreted to the extreme and are made so incredibly difficult to change.